---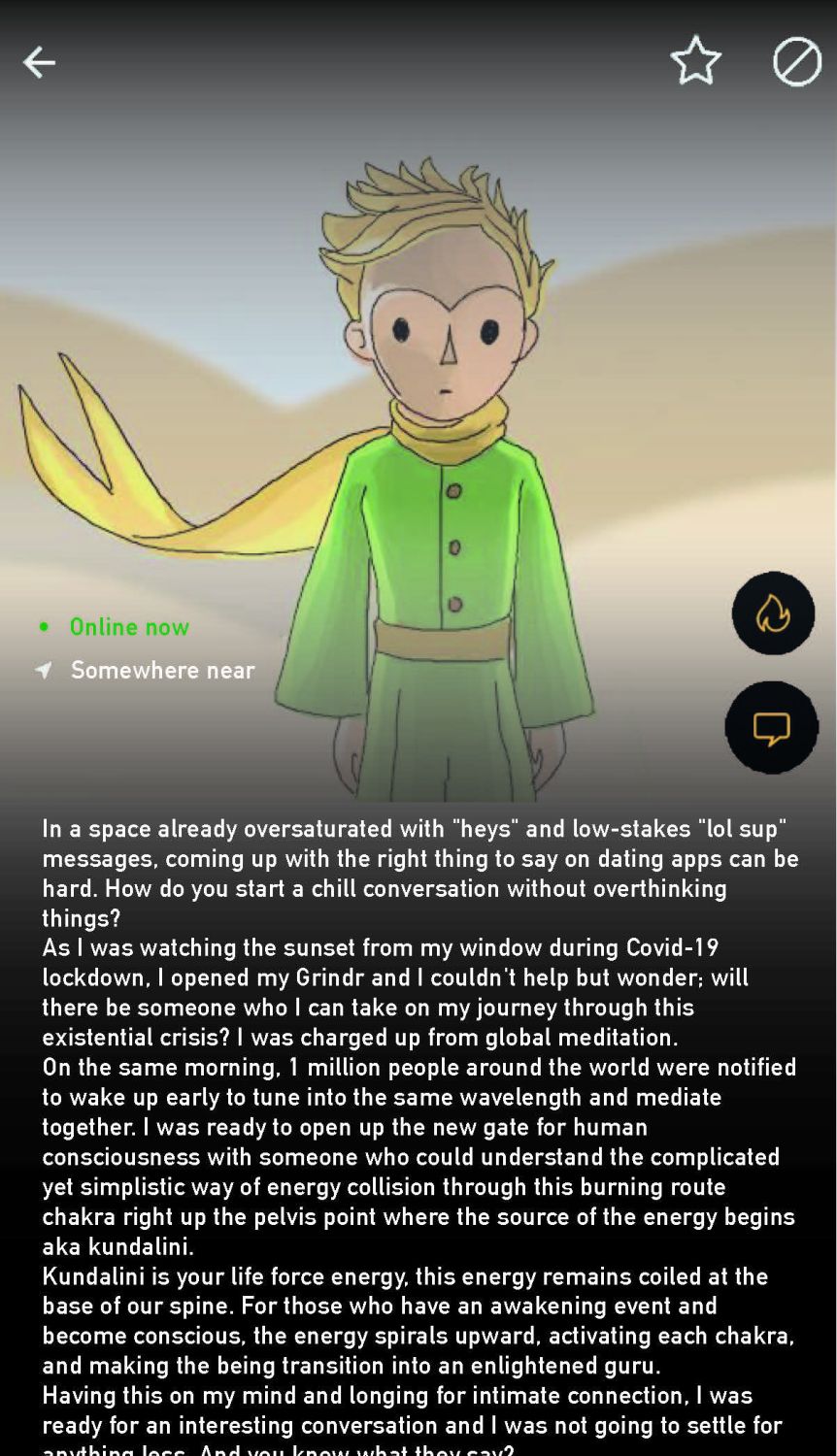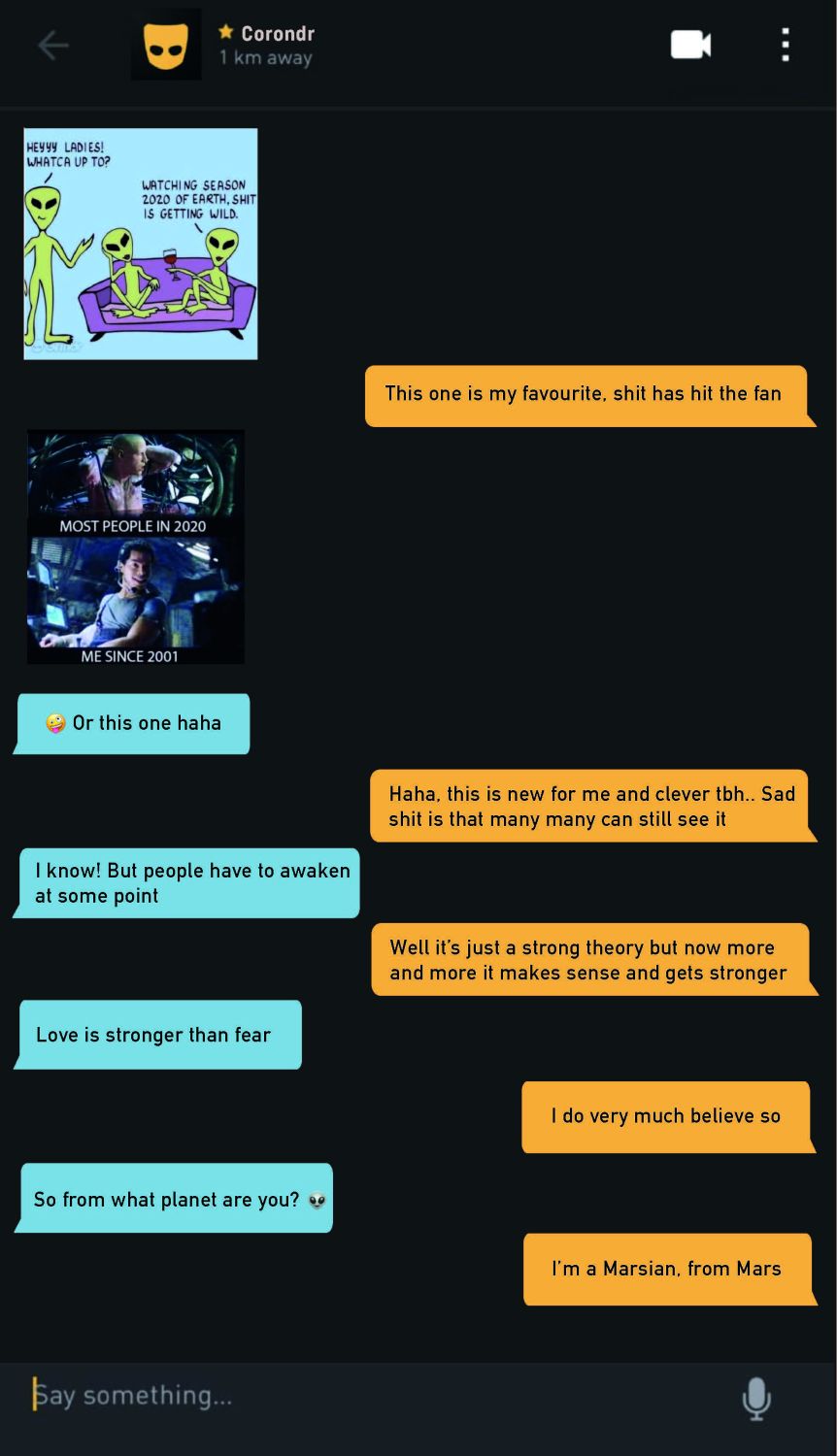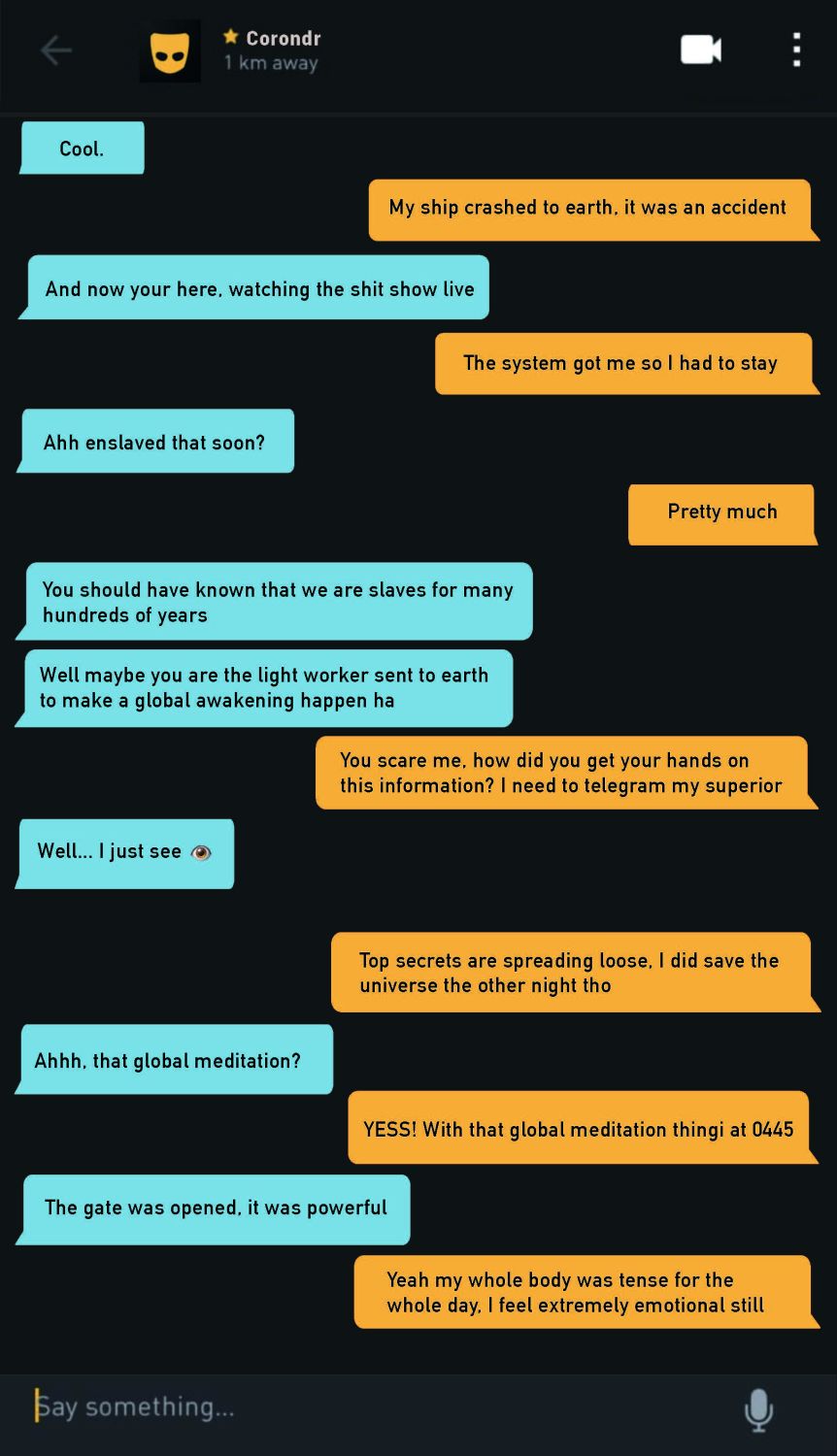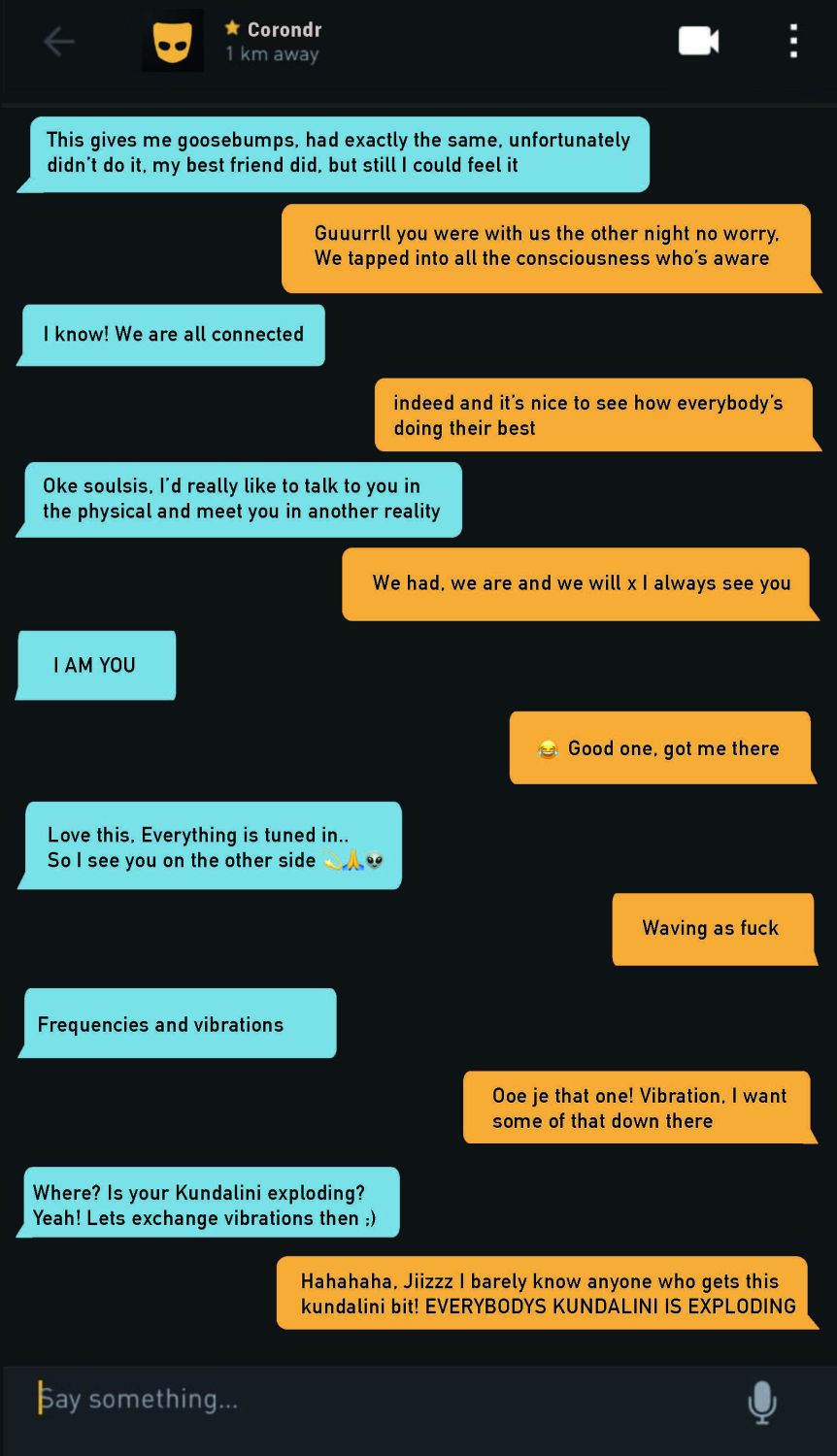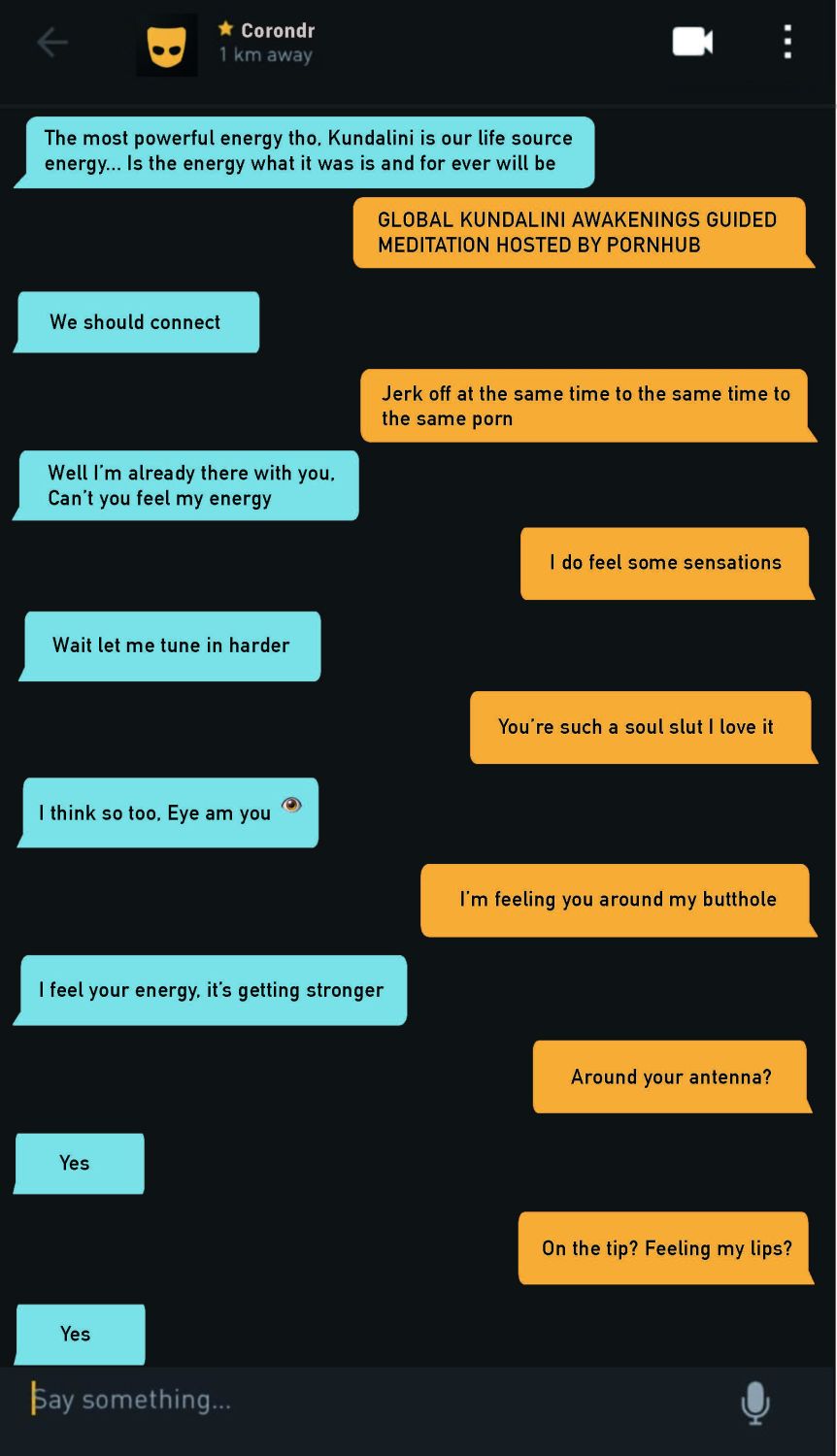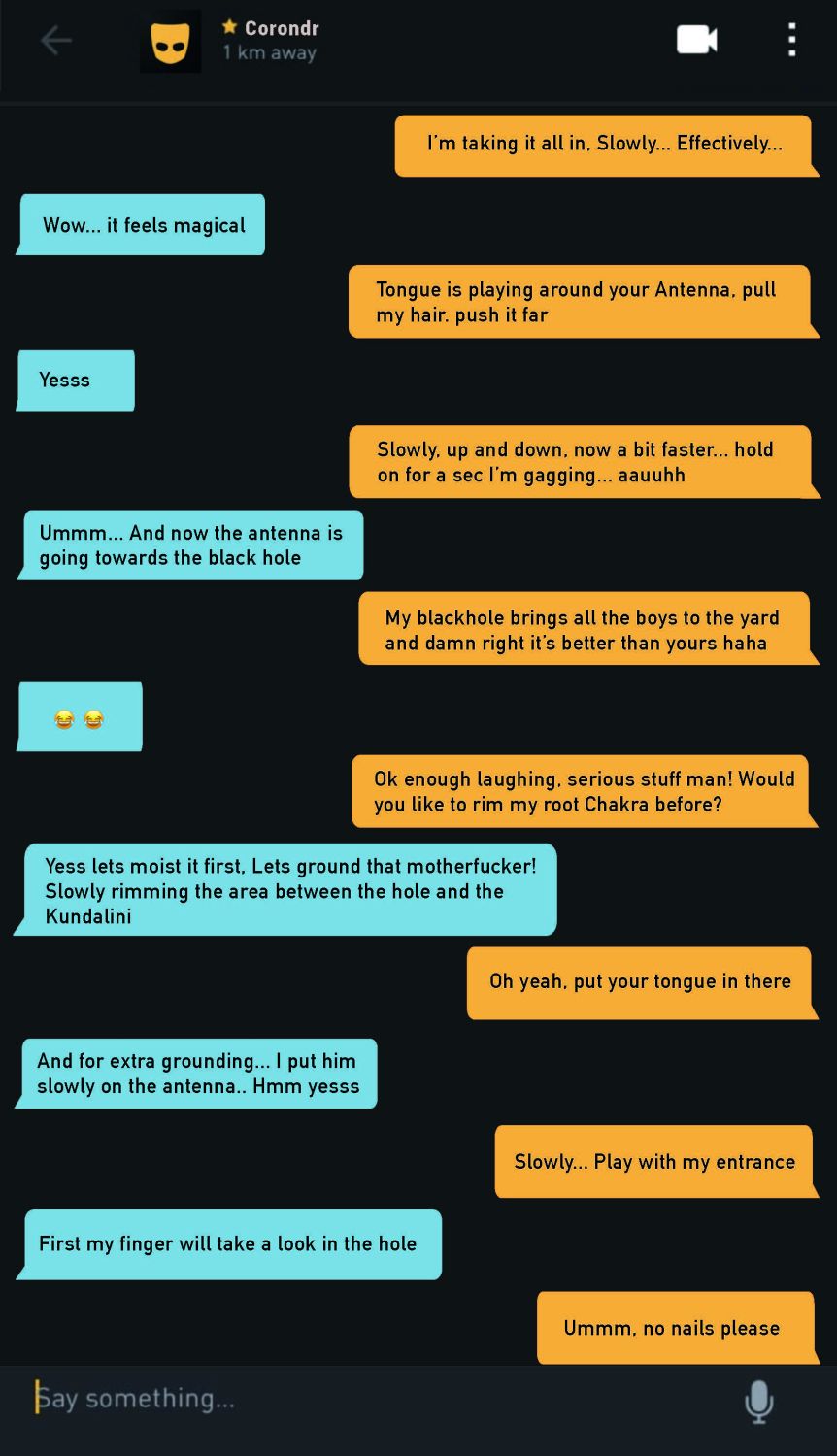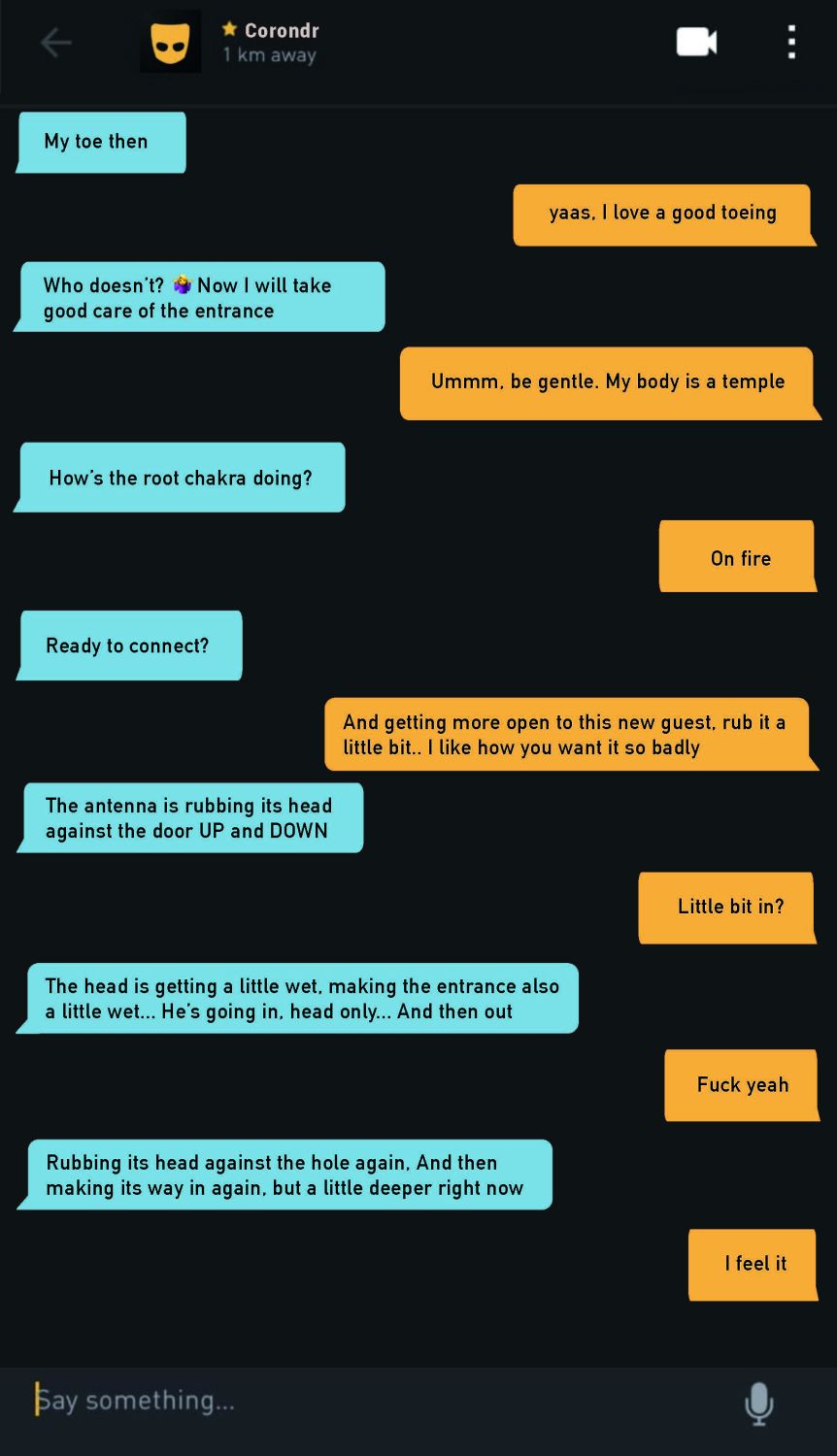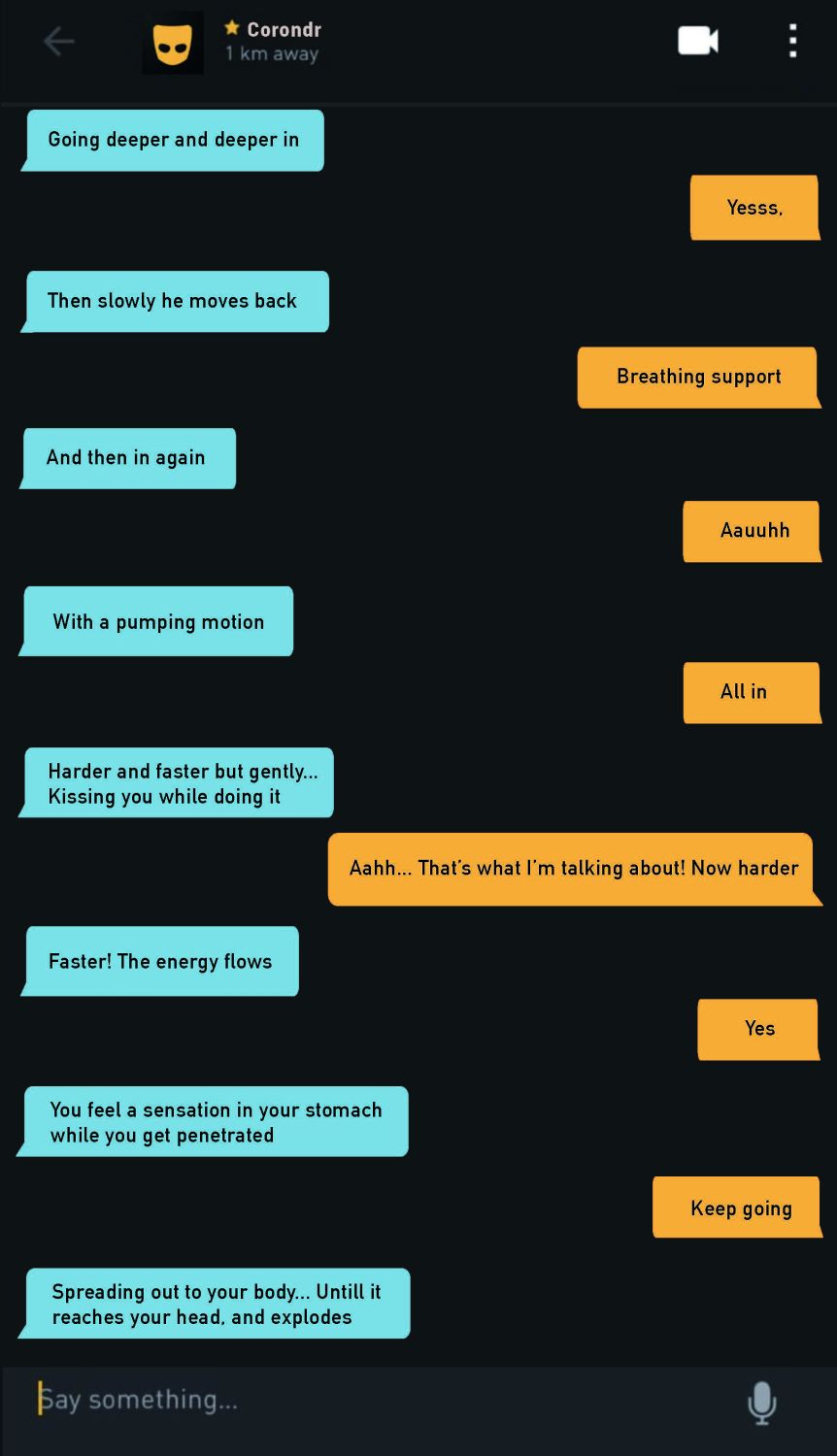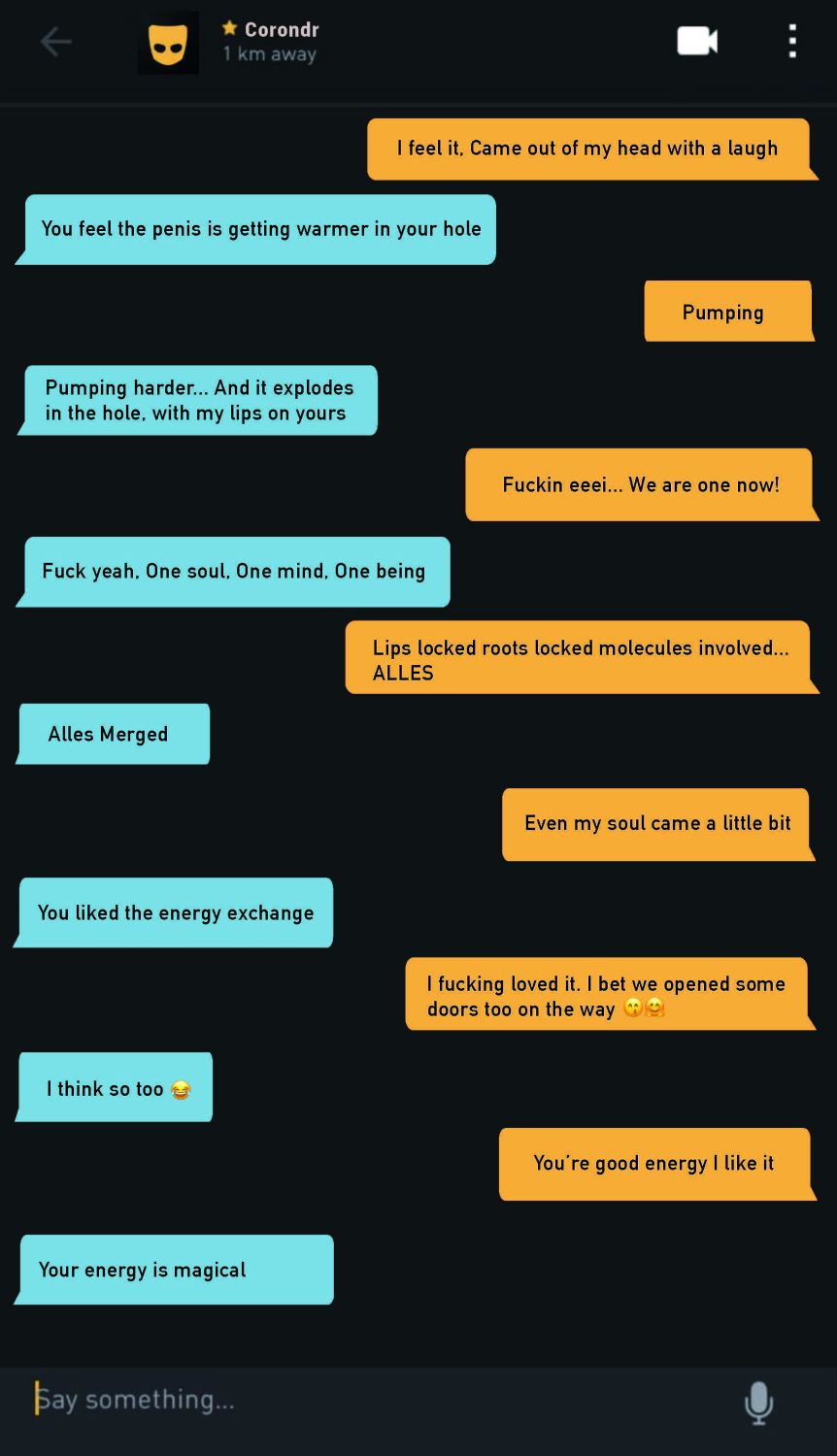 mAmin is a cultural producer working collaboratively across disciplines to explore the relationship between non-hetero expression and human rights. Their multi-disciplinary practice revolves around storytelling, photography, design and place-making as a means of constructing radical togetherness through the celebration of difference. mAmin studied architecture at Azad University in Tehran, Iran and received his BFA in culture and tourism from the University of Rome, La Sapienza in Italy. Currently, they work as an independent cultural producer in Amsterdam while supporting digital platforms at Radio Netherlands Worldwide (RNW), an NGO dedicated to empowering young people in restrictive settings to speak freely and claim their rights. mAimin's work and collaborations have been shown internationally at F6 Foundation's Political Catwalk in Amsterdam, Netherlands (2019) and 'Queer Migrant Voices' at the International Human Rights Film Festival in Nuremberg, Germany (2019).
A conversation:
Fabian: How is it in corona for you? You said you like to live in the now. So how is the now actually? Is it a good place?
Amin: But that's about the now, now is always good. If you accept what is happening now and you just let it sink in and accept it, really accepting it, even a moment of uncomfortableness becomes pleasant. Because this is now and you cannot do anything about it. So the now is and was a really good, challenging, an emotional rollercoaster. Like I had six different personalities and seven different moods for each of them every day. But I knew that I enjoyed their company. I started drawing. I was really distanced from drawing for years. Now I painted my walls. My thing is a human connection, so I expanded my, how do you say it? I got to know my people better during quarantine.
Fabian: Which people?
Amin: Friends. My friends from the past came back to my life. I had things that I hadn't talked about with my ex-boyfriend or my lover. With my father, we managed to have a normal conversation after four years. We were always talking, but 'hey, how are you? Good.' But then during this crisis, we managed to just have a normal talk. 'How is your day? And then this happened, that happened, what do you think of that?' We haven't had those kind of talks for a while.
Fabian: You mentioned a Grindr experience in corona , can you tell a bit more about that?
Amin: In Iran, the gay scene is really hippy. It's really special because we have Molana, we have Rumi, we have Hyung and they were in our culture and our language. They were the first poets and they started writing for one another in a very poetic way. In an oral language that doesn't have 'she' and 'he'. So it is only one person. So when somebody is falling in love with another entity, the gender doesn't matter. I know it is a bit controversial because of the situation now in Iran. But what we have as a government in Iran is after the Islam revolution and after Islam invaded our country. Before that, we were in the land of Persia and our poetry goes way back to before Islam.
Fabian: Yeah and sort of gender neutral.
Amin: No gender. There's only one who 'U' truly say as a person and 'sha' to refer as their belonging, 'mulish' that is. So in our way, we engage with sexuality, especially gays, not for reproduction but for connection. It is pure for human connection and pleasure, which both can be together. I celebrate pleasure as much as the human connection. But we are used to the hippy vibe as Iranians.  Falling in love poetically. This is something that I miss in the Netherlands, to be honest.
Fabian: What do you miss?
Amin: This spiritual, this poetry. Mostly poetry because what I loved about this growing conversation [a specific conversation that Amin had with someone on Grindr that they transformed into an artistic work for Art for Change], it was naughty but it was about connection. Then it was about talking abstract in an artistic way. First of all, he didn't even ask, where are you from? We joked about from which planet are you from? Because we just wanted to play and get to know each other. We didn't have to talk about work. We didn't talk about all this cliché's. And on the other hand, I'm down for all the naughty jokes. But then in a creative way, because we're facing this existential crisis. With the whole Covid-19 thingy we are missing the connection, I think. So, the connection was so intensively high between me and him that I felt something for another human being that I have never met or spoken with. For me that level of connection through Grindr, which is the most shallow and superficial app known worldwide, meant a lot.