Themes such as 'women's challenges, sexuality and new environments' being highlighted in Parisa's visual work, she also believes in the power of co-creation through workshops.
Through creative workshops it is possible to express your experience, story and emotions through art, without having to be 'good' in the Dutch or English language. This way art becomes a form of communication for groups who in daily life run into the problem of language. Language is rational, there are rules and you have to think how to say something 'properly'. Art communicates on the level of emotion and senses, you don't necessarily need a lot of words to share something (intimate) with each other.
Parisa Akbarzadehpoladi (she/her)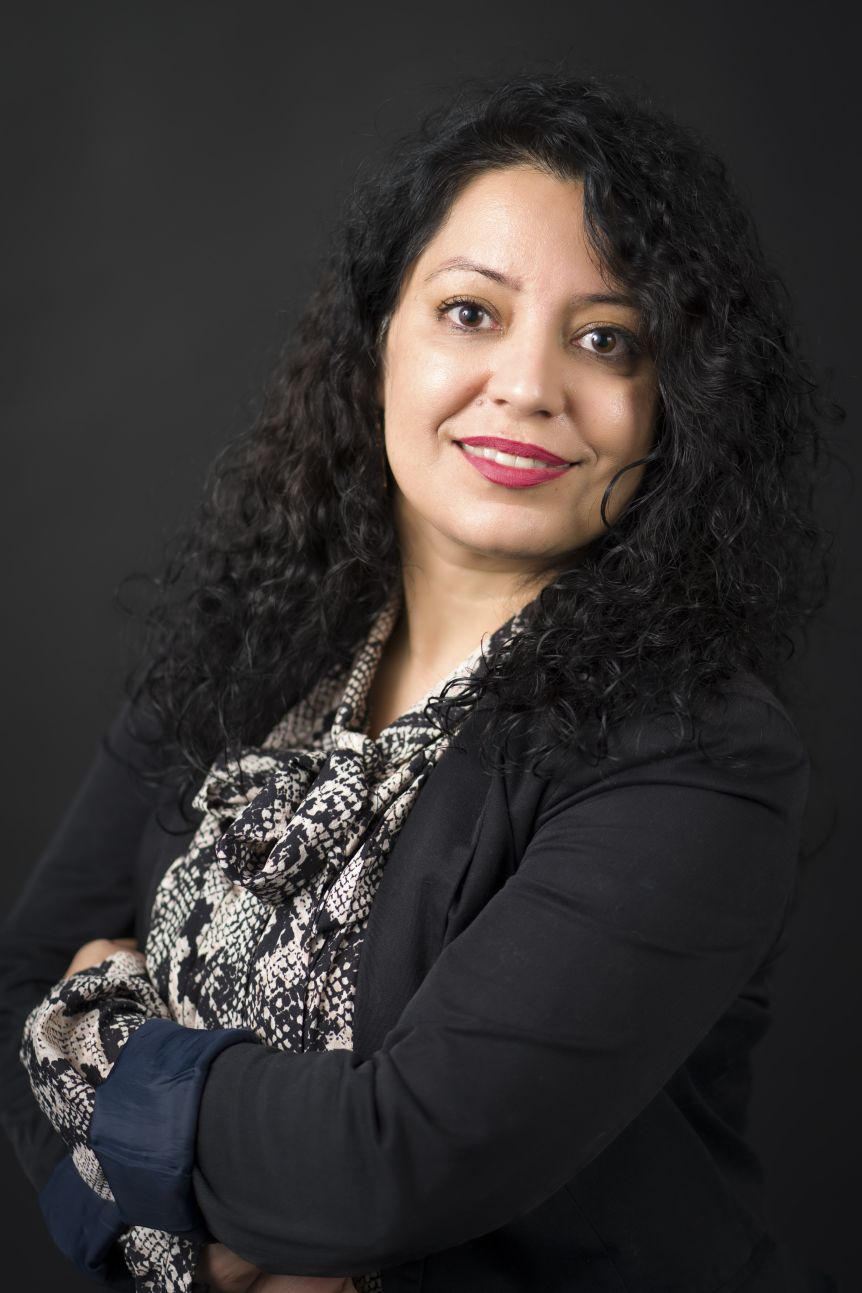 Parisa's work and life are closely linked. She studied graphic design in Tehran and has been working with graphic design, drawing and painting almost all her life. In addition to her work as a visual artist and graphic designer, photographer, illustrator and creative coach, Parisa is also a women's and human rights activist. In 2019 Parisa was nominated for the Rotterdam Child Rights Award, in 2020 she won Rotterdam Woman of the Year, under the theme: "Art and Culture". And in 2021 also nominated for Best Newcomer and obtained third place of the Children's Rights Award.
You can find more information about Parisa here. 
If you are queer and have a refugee background, you can participate in this workshop for free. Please contact Fabian Holle on Facebook, Instagram or via e-mail (This email address is being protected from spambots. You need JavaScript enabled to view it.) for information and sign up.
BIOGRAPHICAL DRAWING, with Parisa Akbarzadehpoladi
Sunday, 20 February 2022 - 13:00h (after Lamin Barrow)
Sunday, 27 February 2022 - 13:00h 
Framer Framed
Oranje-Vrijstaatkade 71
1093 KS Amsterdam