In this workshop, I will give a short introduction what Ancestral communication technology can be. And how art making can stimulate remembering and opening a window for ancestors. Finding ways to connect to those ancestral memories that cannot be found in texts or archives.
The workshop consists of a short lecture on the potential of Ancestral communication technology. During the lecture the participants receive a piece of fimo clay. The invitation is to condition the clay and meditate on a memory that connects them to their ancestors. After the lecture the participants will receive the invitation to form the clay into a symbol of their liking and write a word/a few words that connects the symbol to their memory.
Jerrold Saija (he/him)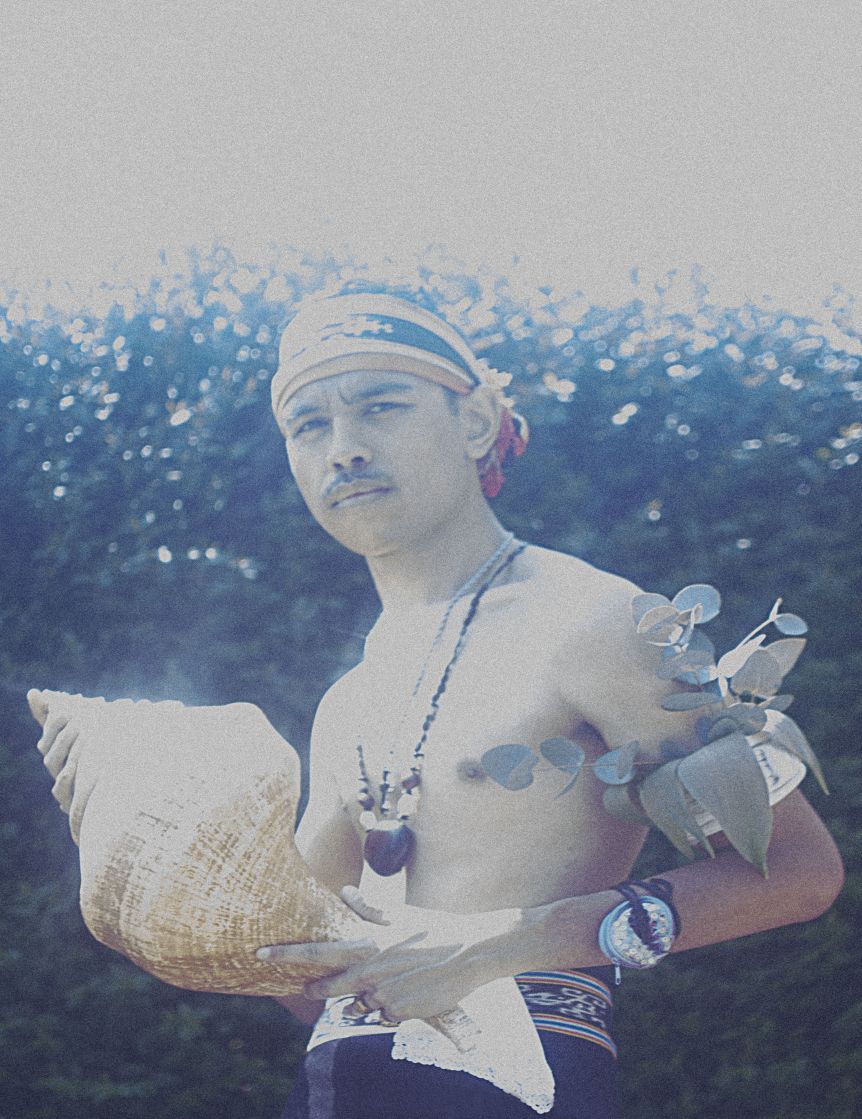 Jerrold Saija (1996) studies Ecologies of Transformation at Sandberg Institute in Amsterdam (NL). His research and art practice is currently concentrated on the Moluccan colonial past and how it impacts the contemporary self. Jerrold's focus is on the intricate dynamic between their connection and the visibility of their complexity. In his visual research, Jerrold uses a variety of materials to articulate his personal relation to this entangled history and the colonial ties between the Netherlands and the Maluku islands. In his artistic-practice he uses photography, sculpting, 3D modelling/rendering/printing, and storytelling as tools to explore and untangle these complexities.
You can find more information about Jerrold here. 
If you are queer and have a refugee background, you can participate in this workshop for free. Please contact Fabian Holle on Facebook, Instagram or via e-mail (This email address is being protected from spambots. You need JavaScript enabled to view it.) for information and sign up.
FIMO CLAY - ancestral communication technology, with Jerrold Saija
Sunday, 6 March 2022 - 13:00h (together with Mala Badi)
Framer Framed
Oranje-Vrijstaatkade 71
1093 KS Amsterdam