For this workshop, our focus would be on exploring the basics of building a poem. Together, we will learn to utilize words as paint to tell stories/poems.
How do we do this? I will bring forward some "abstract pictures I've collected over the years, scatter them on the floor, each participant would choose one that they identify with and translate their understanding of this abstract image into a poem. From here on, we will share our constructed pieces with the class, identify the literary devices used and learn the basic of presenting a poem to an audience respectively. As a team, we will discuss the importance of poetry and storytelling, alongside very many writing exercises that allow us to input our gathered knowledge of poetry into practice.
Lamin Barrow (he/him)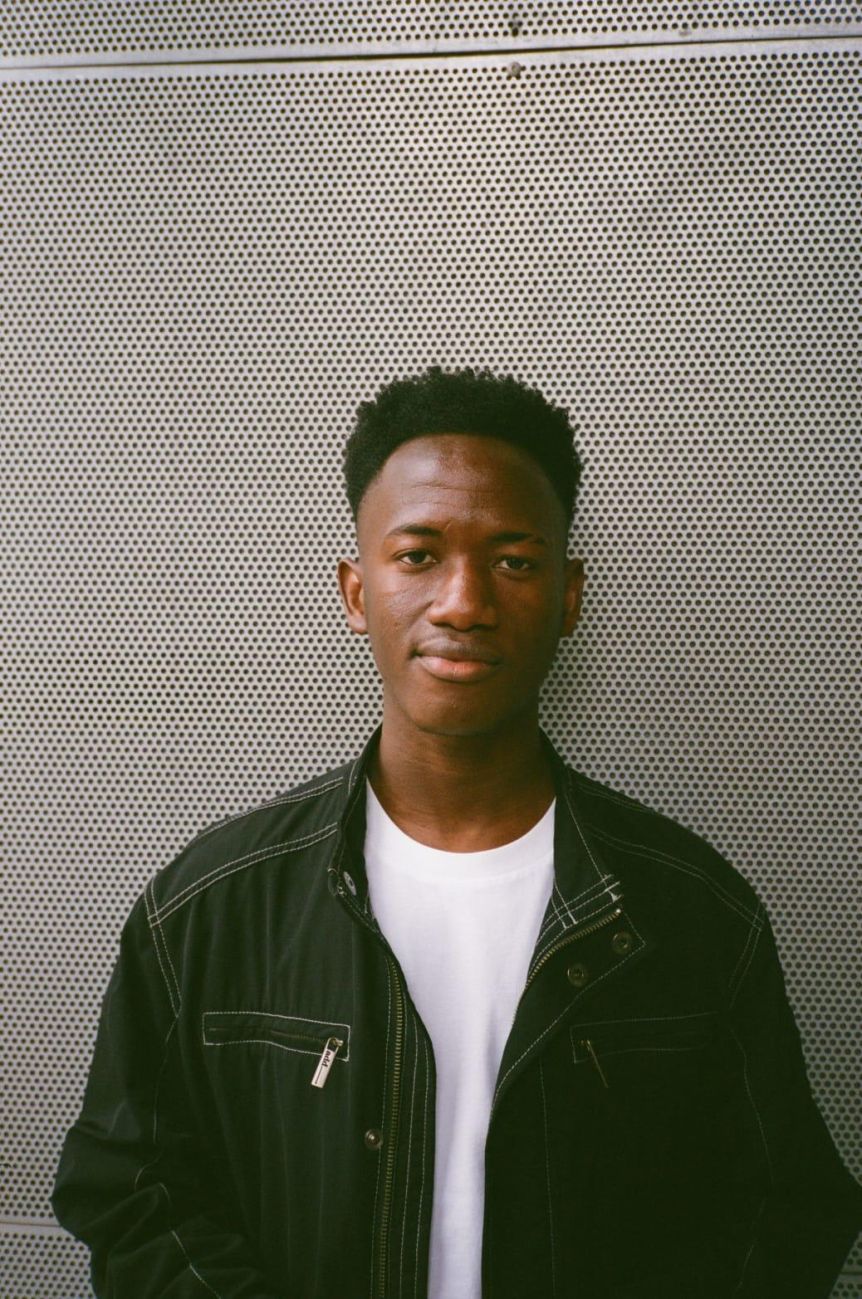 Lamin Barrow, 23 years old is a relatively new name in The Netherlands Poetry circuit. After years of performing as a spoken word artist, he is now exploring new theatrical hybrids in his artistic career. Lamin's work is inspired by his Gambian background and new explorations, he shares his challenging experiences, views, identity, and aspirations through his art and illustrations. As construction of identity, Lamin's current artistic interest embarks on lending voices to the ills of society he is yet to heal from.
You can find more information about Lamin here. 
If you are queer and have a refugee background, you can participate in this workshop for free. Please contact Fabian Holle on Facebook, Instagram or via e-mail (This email address is being protected from spambots. You need JavaScript enabled to view it.) for information and sign up.
POETRY, with Lamin Barrow
Sunday, 20 February 2022 - 13:00h 
Sunday, 26 June 2022 - 13:00h
Framer Framed
Oranje-Vrijstaatkade 71
1093 KS Amsterdam