A Conversation:
M.R.: For me, honestly, corona came exactly at the right time in my life. I really needed to go deep inside myself, to talk with myself, to know myself better. Which worked very well. It feels like a big lesson for me. I'm not really sad about this. Sadness and happiness are temporary emotions, the thing that stayed is feeling satisfaction. I missed many things, but I also got new things I learned, new ways to live, you know? I saw other parts of my life I didn't notice before.
Fabian: Which parts were that?
M.R.: Like how you can enjoy and live by yourself. Without other people making you happy or upset. That's what I learned. You see differently. You choose things differently. It's not like before. That's why, if everything's going back to normal, relationships, everything's going to be changed. Because you've found the value of things in a different way and you know your weaknesses better now. So corona was kind of balancing I think. And also I'm not the only one, because it's in the whole world, you know? Of course there are many people who get personal benefits from this situation. Benefits they couldn't get in normal daily life. Actually, I learned before how to make something nice from these kind of tragedies. So that's why maybe, normally in my life, when something really bad happens, I focus and I try to make something really good out of it. Like if you give me garbage I design it well and make the time important. So I think this is how it works in my brain sometimes.
Fabian: Were there any challenges or difficulties in this period for you?
M.R.:  It's around two months that nobody touched me. I never had this experience. I didn't know how it feels and now I know. But the rest was fine. Well not fine, but okay.
Fabian: And what about your art practice during Covid-19? Obviously you did this project, but how was that for you?
M.R.: The good thing about this was that now I'm sure design and creativity is the right place to be for me. Graphic design is a tool to express myself. I don't think I'm going to do store work or other work. Because it's like I'm finding myself again in this way. So it was a really good step.
Fabian: So good to hear. I love that. And do you have a vision for how the world is or how your life is after corona? Do you think the world will be the same as it was or will it be changed?
M.R.: No, it's not going to be the same. It will change in a good way, I think. Because many things, not only financial things, many things were going towards imbalance. Of course, there are a lot of damages as well. When we learn to accept and deal with things the meaning of problems and suffering change. Nature never worries about balance, it always finds a way to balance itself. We have to accept that we are part of it. I think corona was a big spiritual awakening. We will create better times for ourselves because now we know the value of our normal life, so we can enjoy it better.
LGBT Warning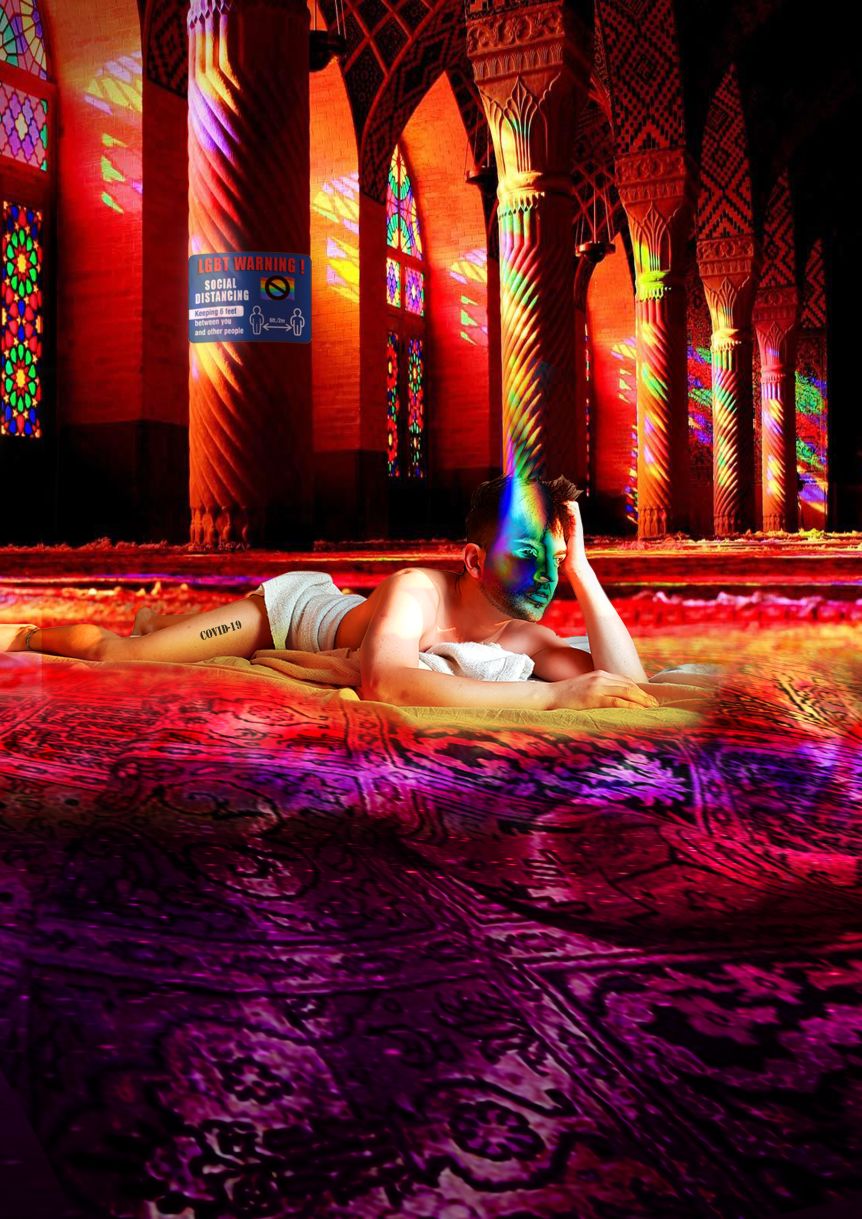 Who Is The Queen Now?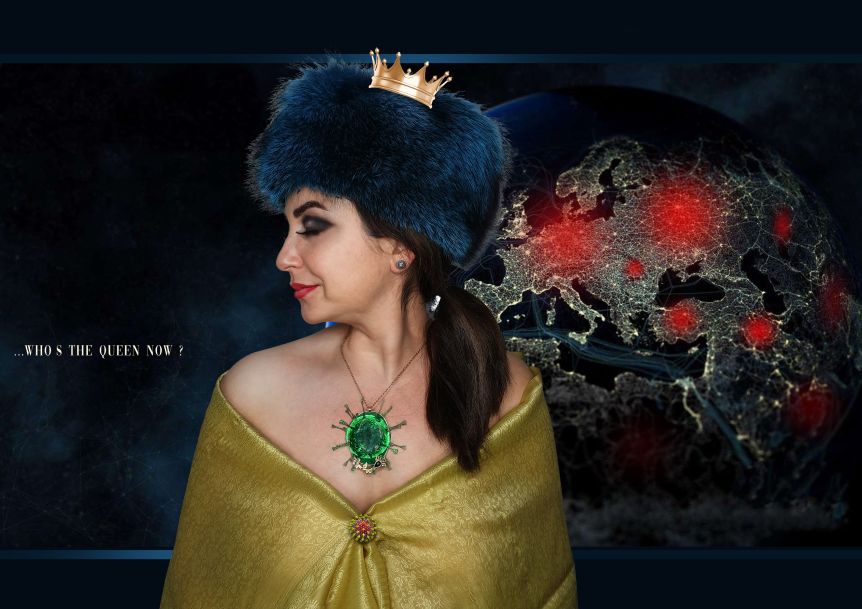 What Time Is It?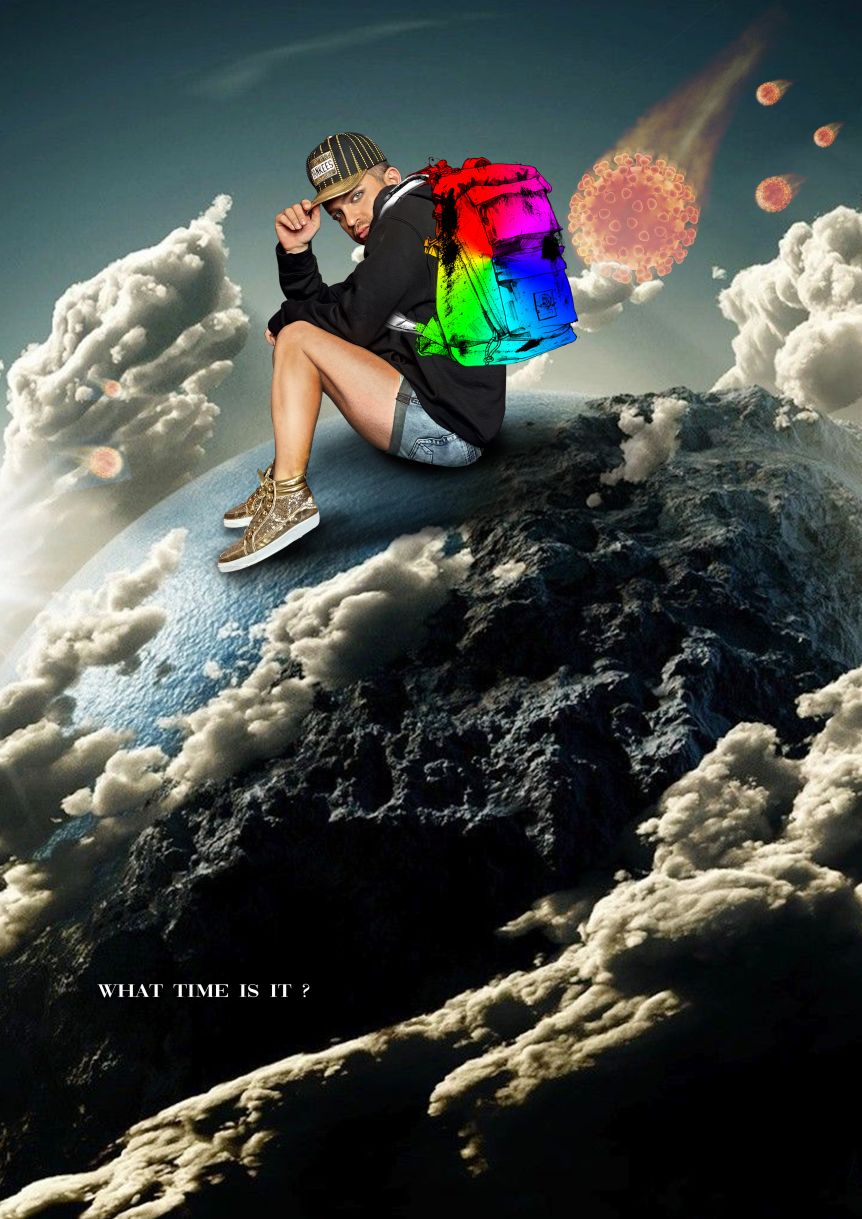 Under The Flag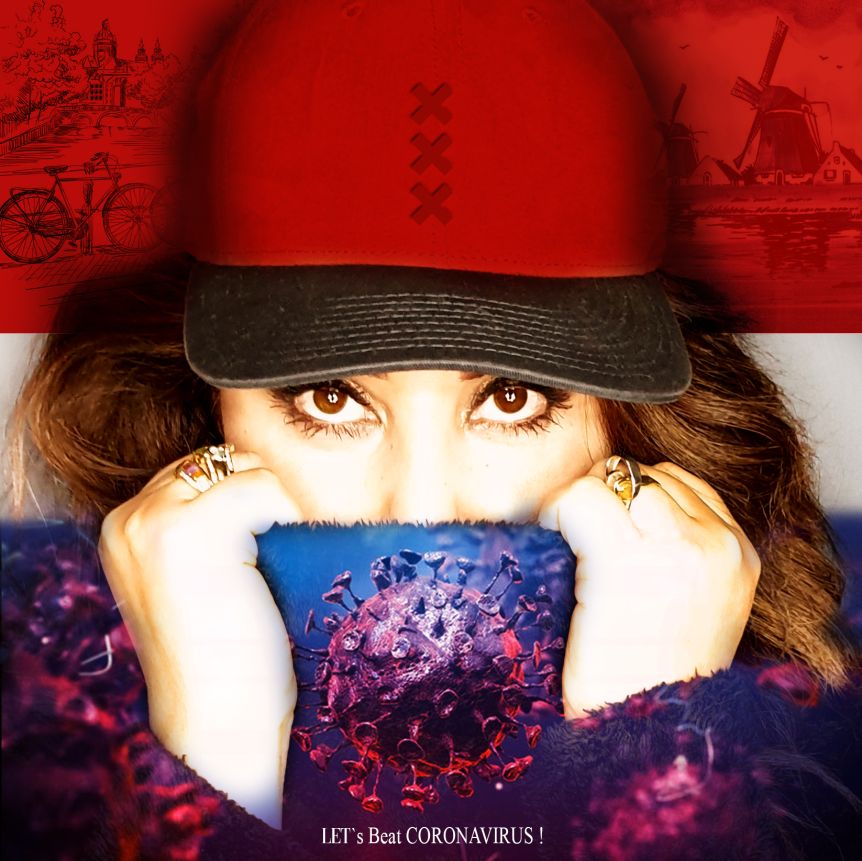 Blow It Away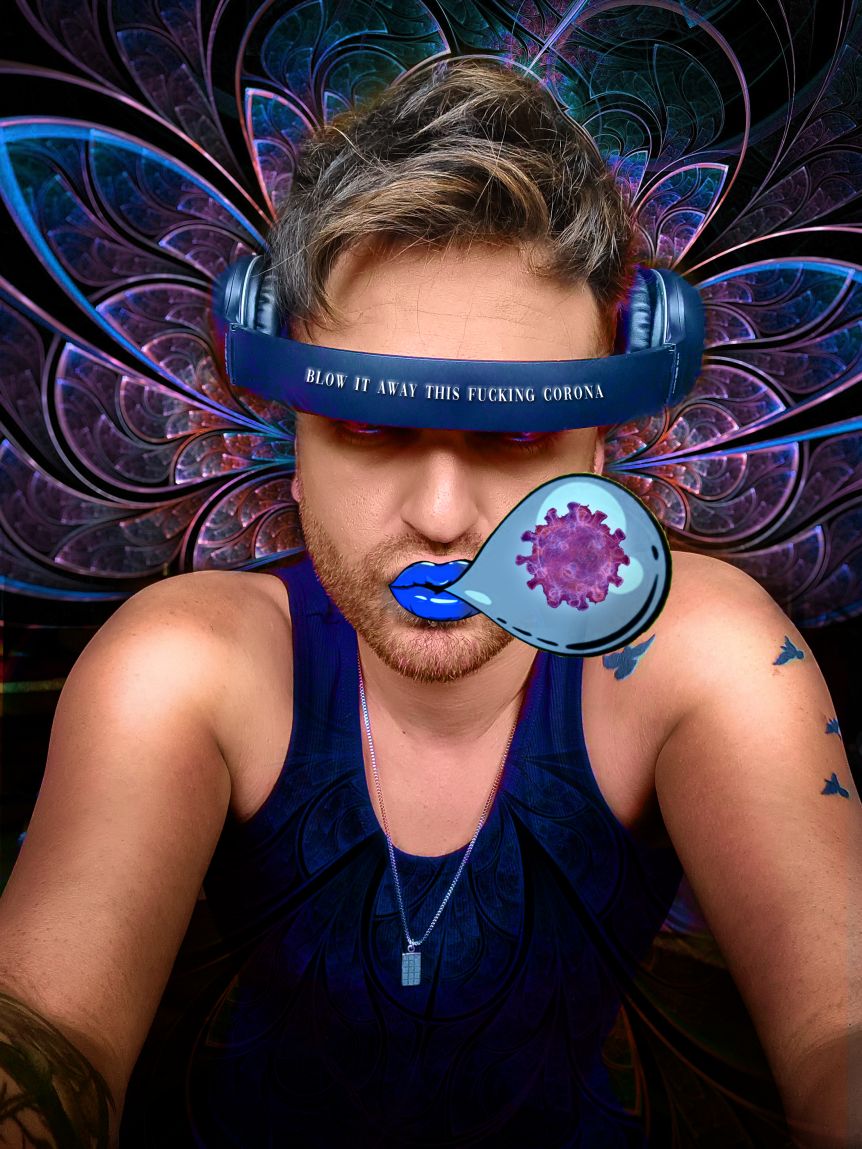 I Hope You Feel The Same Way Too