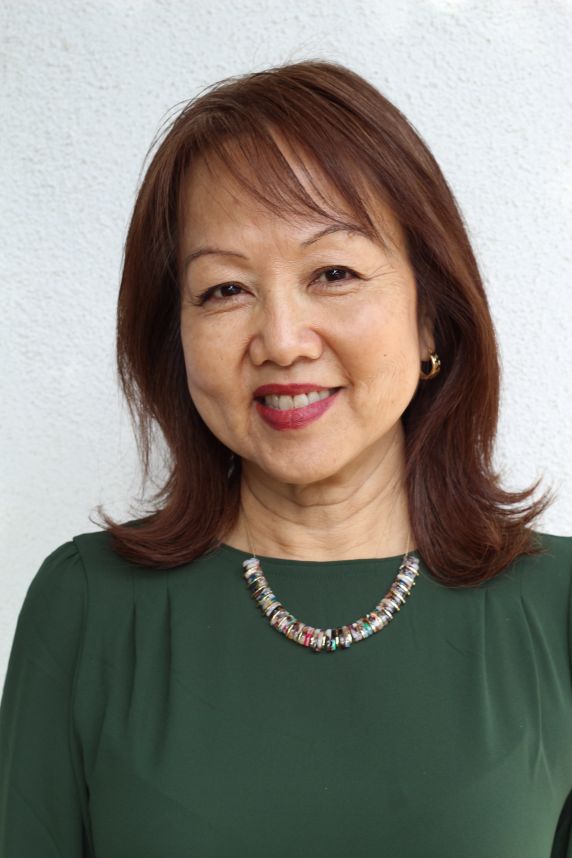 University of California, San Diego
Yến Lê Espiritu
Yến Lê Espiritu is Distinguished Professor in the Department of Ethnic Studies at the University of California, San Diego. She has published extensively on Asian American panethnicity, gender and migration, and U.S. colonialism and wars in Asia. Her PhD was in Sociology and she currently works in Ethnic studies. Besides this, she co-founded the 'Critical Refugee Studies Collective' (funded by the University of California).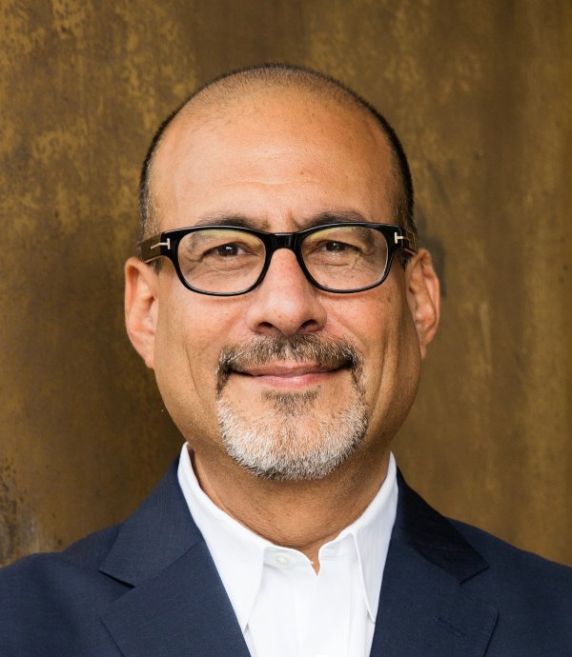 University of California, Los Angeles
Abel Valenzuela
Abel Valenzuela is Professor of Chicano/a Studies and Urban Planning and director of UCLA (Institute for Research on Labor and Employment), which, among other things, does research on migrants and precarious work. He has authored numerous research articles, books, and reports on immigrant settlement, work, and urban poverty. His research on day labor and immigrant labor markets have helped frame national public and policy narratives on immigrant and low-wage workers. Next to being a researcher at UCLA, he was recently appointed as Special Advisory to the Chancellor on Immigration Policy to assist and create campus-wide policies to enhance immigrant and international student success across borders, topics, and institutions.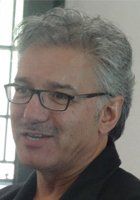 University of Johannesburg
Salim Vally
Salim Vally is director of the Centre for Education Rights and Transformation (CERT), where he has been involved for the last 10 years. Besides this, he is a professor at the Faculty of Education, University of Johannesburg. He is also the South African research Chair in Community, Adult and Worker Education. With this, Vally does research on marginalized communities and the relation of the university with them. His focus has always been on transformation, social justice and the nexus between education and transforming society.
core team
The core team of the Engaged Scholarship and Narratives of Change research project contains eight members: four PhD candidates, two postdocs, one project leader and one project coordinator. The research will be conducted in close collaborations with four well-known international scholars spread over four different universities.